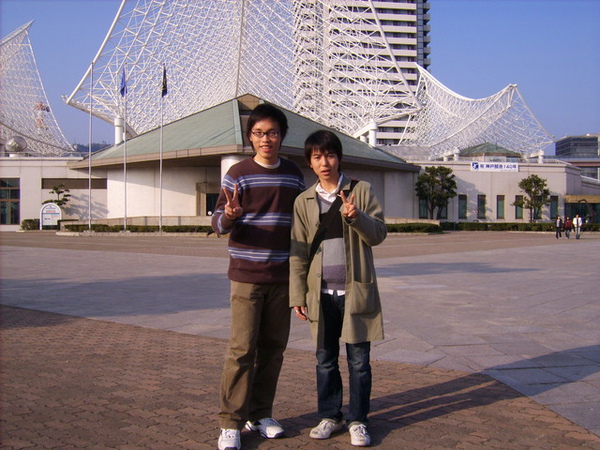 After saying goodbye with Hun-Ting, I went to Osaka JR station directly. My friend, Shoji, has waited me for a short time. He is one of my best friends in Japan. I think he might be my first Japanese friend. We met each other in Korea conference four years ago. He is a very funny guy. We always feel happy because of his creative and funny ideas. I almost forget his "achievement" in the conference, but I still remember his looking from some photos.
He is a student in Osaka University. He went to India for several months, so he will postpone his school life. I also did my traineeship in Turkey last summer vacation. I think it was my great memory. I like the environment and friends there. We shared many stories regarding our traineeship together and exchanged our opinions. For us, we have been an AIESECer for four years. To experience the different culture and make foreign friends is our target and willing to work abroad. The special experience improved me a lot, so did he.
Shoji's house is located on the Kobe city. Therefore, we went to Kobe city in the afternoon. Kobe is very close to Osaka. It only takes half an hour by train. We visited so many places, such as TenMan temple, Kobe Port, Chinese street, and some exotic-style buildings. Kobe port is the first port opened for the world in Japan. I saw a sentence on a statute. It showed "From Kobe to the world". I like this sentence so much, because I also live in a harbor city in Taiwan. I can understand the meaning totally.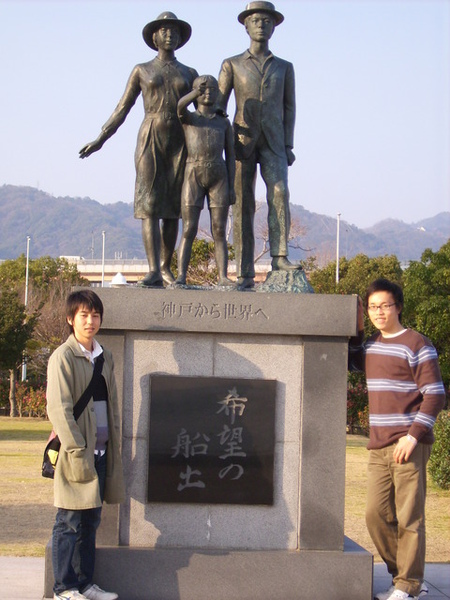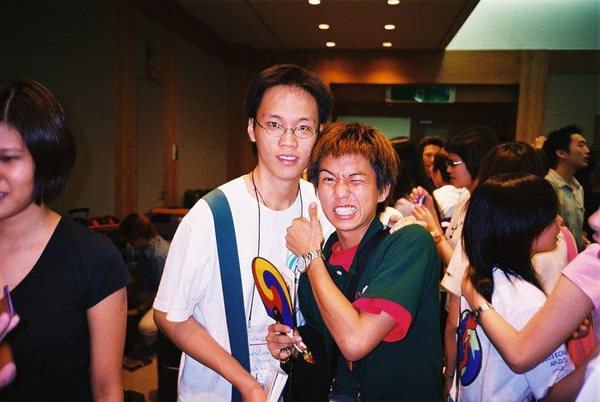 The photo I took with him four years ago